QUALITY, GUARANTEE AND EXPERIENCE
SINCE 1965
QUALITY, GUARANTEE AND EXPERIENCE
SINCE 1965
CALIDAD, GARANTÍA Y EXPERIENCIA
DESDE 1965
TMZ are specialists in the manufacture of automatic cardboard die cutting machines for packaging with more than 55 years of experience.

100% European manufacturing



QUALITY, VERSATILITY AND ROBUSTNESS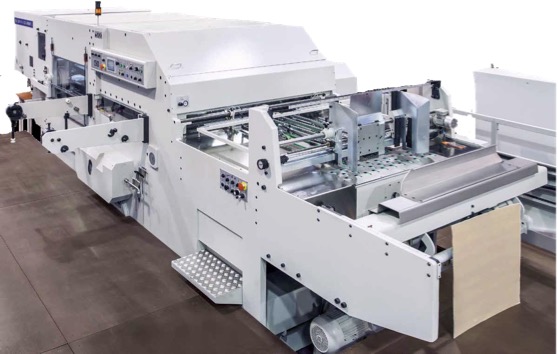 TMZ offers a wide range of automatic die-cutters available in a wide variety of formats from 76×106 cm. up to 205×130 cm and speeds from 6100 g/h to 7500 g/h. The models allow different feeding and outlet systems to be combined depending on the customer's needs. In this way, the maximum performance is obtained depending on the different materials and work to be carried out.
DIE CUTTING MACHINES
Our range of die-cutting machines for flat die-cutting of cardboard, microgrooves, laminating, corrugated cardboard, acetate/cellulose, plastics and wood conglomerate (MDF).
Satisfied Customers all over the World