Equipped for stamping and hot gilding.
TMZ manual platen die-cutters for paper, cardboard, rubber, plastics, leather, MDF, etc.
Open eardrum stop time regulation.
Unique pressure regulation,
Complete security system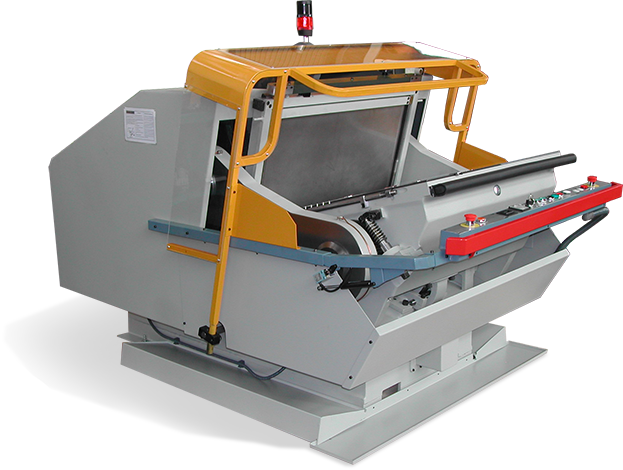 Technical Characteristics: The formats range from 46 x 66 cm to 240 x 320 cm
Single pressure control.
Fine adjustment of leveling.
Quick changes with motorized and pneumatic branch.
Possibility of stamping with heat.
Optional:
Branch: Motorized, pneumatic or manual for die adjustment with the possibility of working with the die displaced from the center.
Speed variator Automatic greasing.
Bench heating plate.
Hot plate supplement.
Adaptation for stamping.
Safety mats, fences and scanners.