AT TMZ WE GUARANTEE % SPARE PARTS AND TECHNICAL SERVICE AT THE CLIENT'S FACILITIES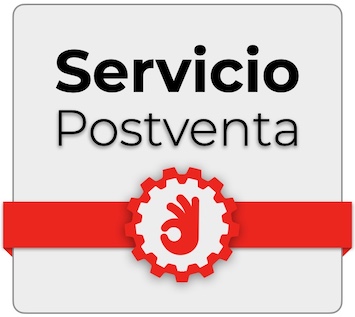 We have technical support for all our die-cutting machines, we also offer a stock and after-sales service to all customers who purchase machines manufactured in our facilities.
Technical assistance guarantees the maximum profitability of the machine and the quality of the parts that make it up. Added to the speed of the support used and the two-way collaboration with the client, they achieve the objectives of productivity and profitability. Occasionally the incidence that the machine demands is caused by wear of parts and translates into nervousness and alarming situations for many companies.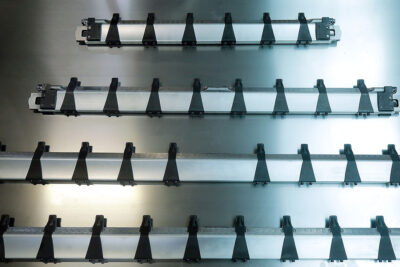 We are highly familiar with these situations and our technical and spare parts department is designed and structured to respond to these emergencies.
In 95% of cases we have enough spare parts in stock to ship to customers in less than 24 hours.
Sometimes even the client or company (shipping in the same province) gets to receive the part on the same day.
This particularity is essential when it comes to satisfying the after-sales service as it is a definitive characteristic in customer loyalty.
Both telephone and face-to-face assistance is a point that we approach with equal sensitivity, the telephone generally for less urgent cases and the face-to-face when the incident requires technical personnel, whether for maintenance, replacement, breakdown…

As with the shipment of spare parts, we place special emphasis on response times, sending our technicians to any part of the globe to solve the incident as quickly as possible, always with original TMZ spare parts.